WELCOME AUTUMN!
Let yourself be inspired by the Coincasa Welcome Home collection and embrace the energy of the city streets with contemporary outfits that find the perfect balance between comfort and elegance. Coin accompanies you in the return to style of the city with a careful selection of new home decor, clothing and beauty!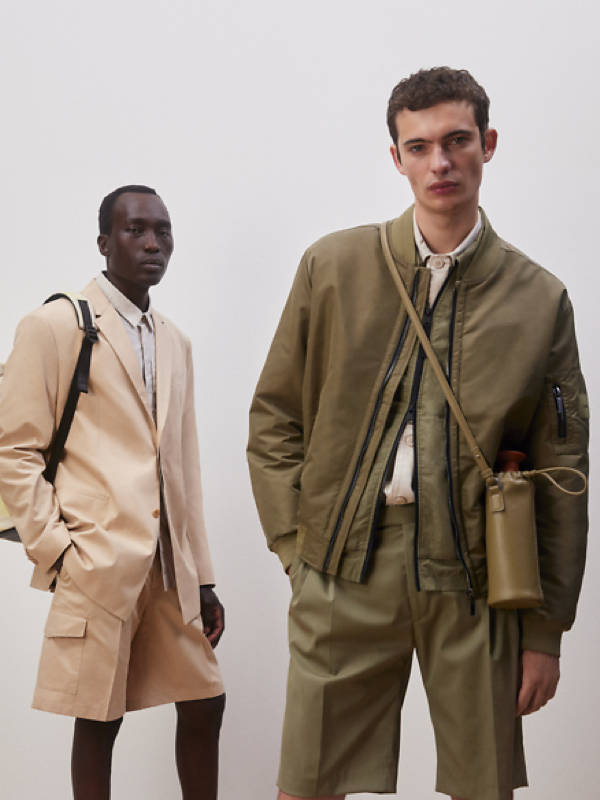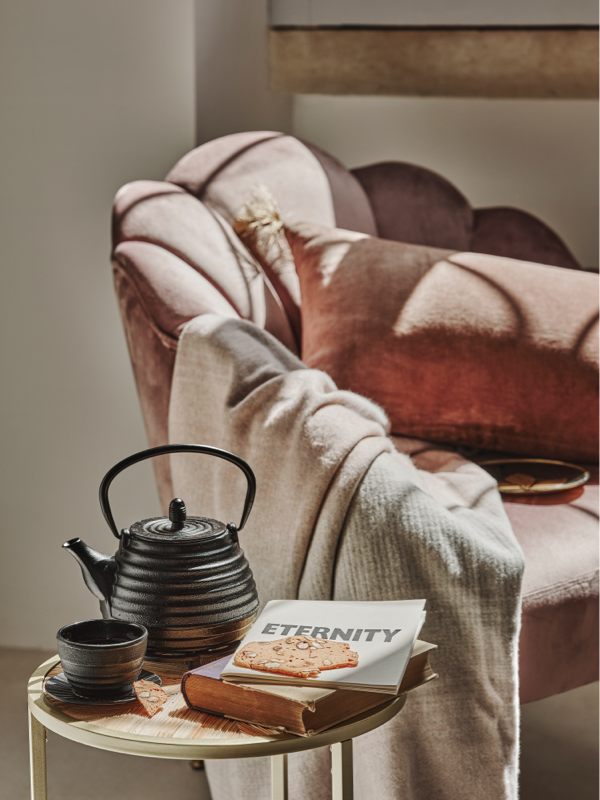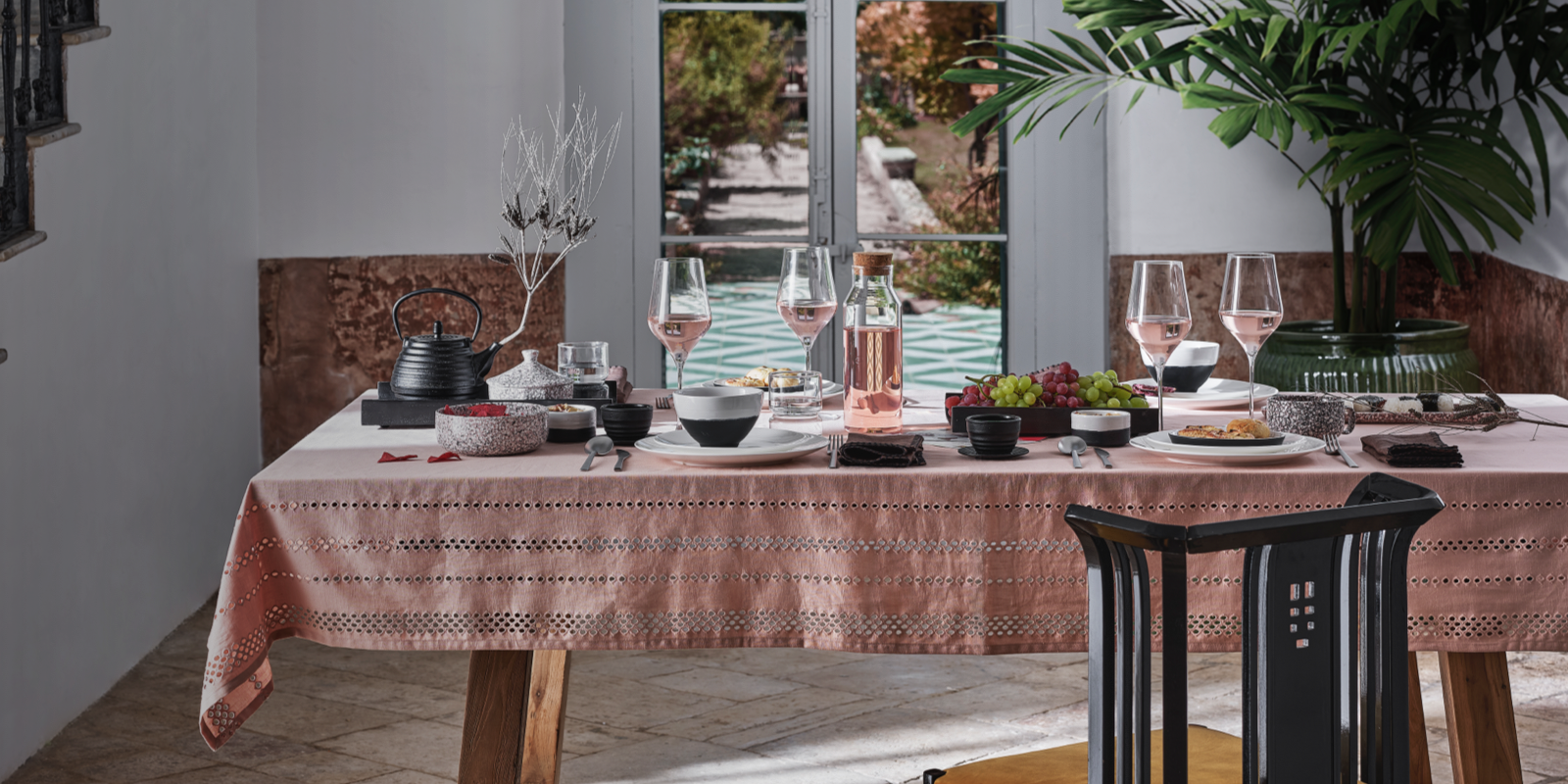 Welcome Home
Let yourself be inspired by the autumn style according to Coincasa
The Coincasa autumn proposals add glamor to the home of a contemporary traveler thanks to styles and furnishings that tell the story of different cultures, combining them with vintage, craftsmanship and botanical elements. Daring and mixing is the invitation for this new season.
Start from yourself
The must-have beauty products for the new season