Autumn has arrived and brought with it the warm and enveloping tones of the foliage.
Both the home and clothing are colored by the energy of the season.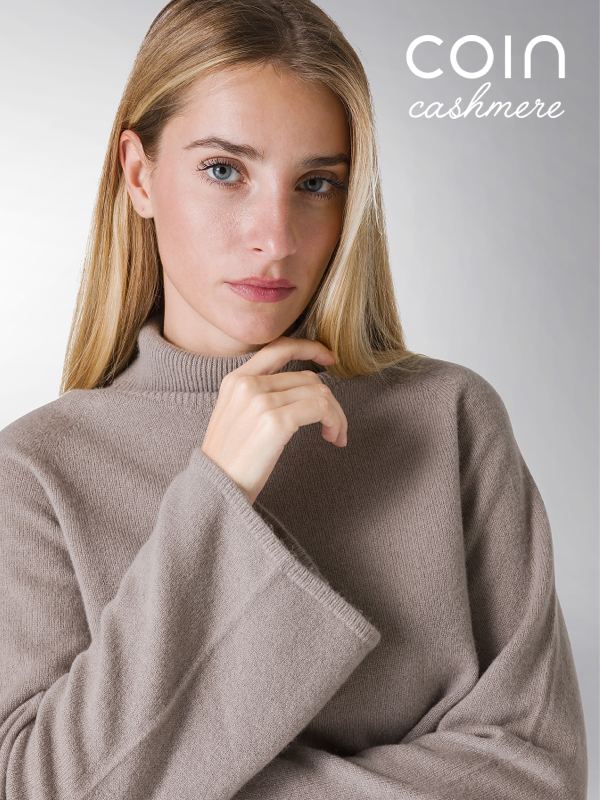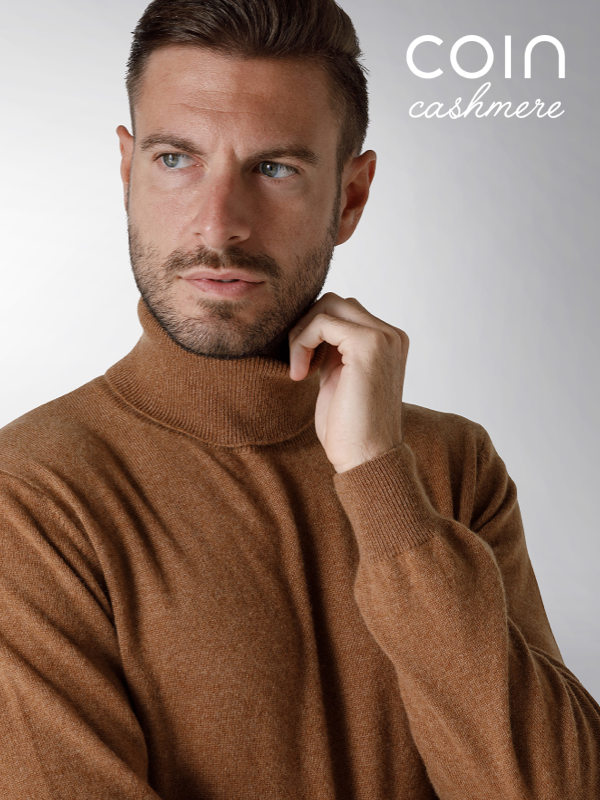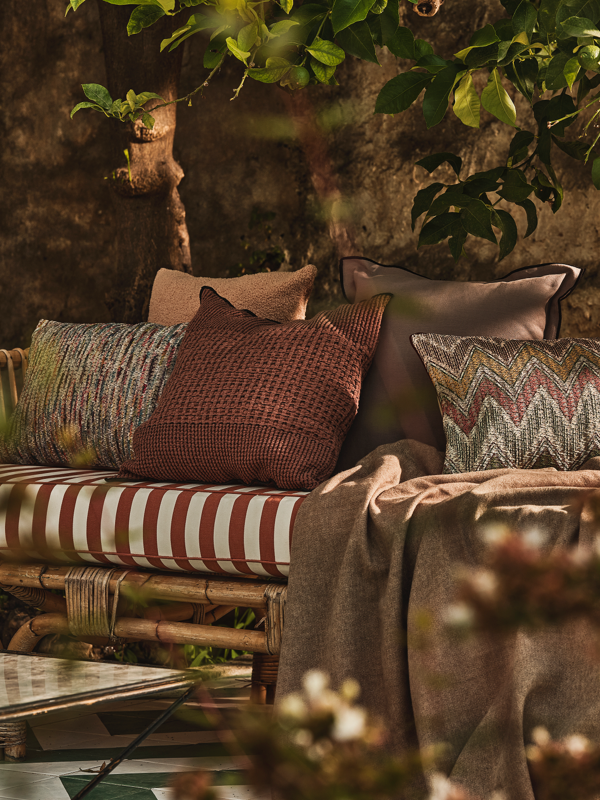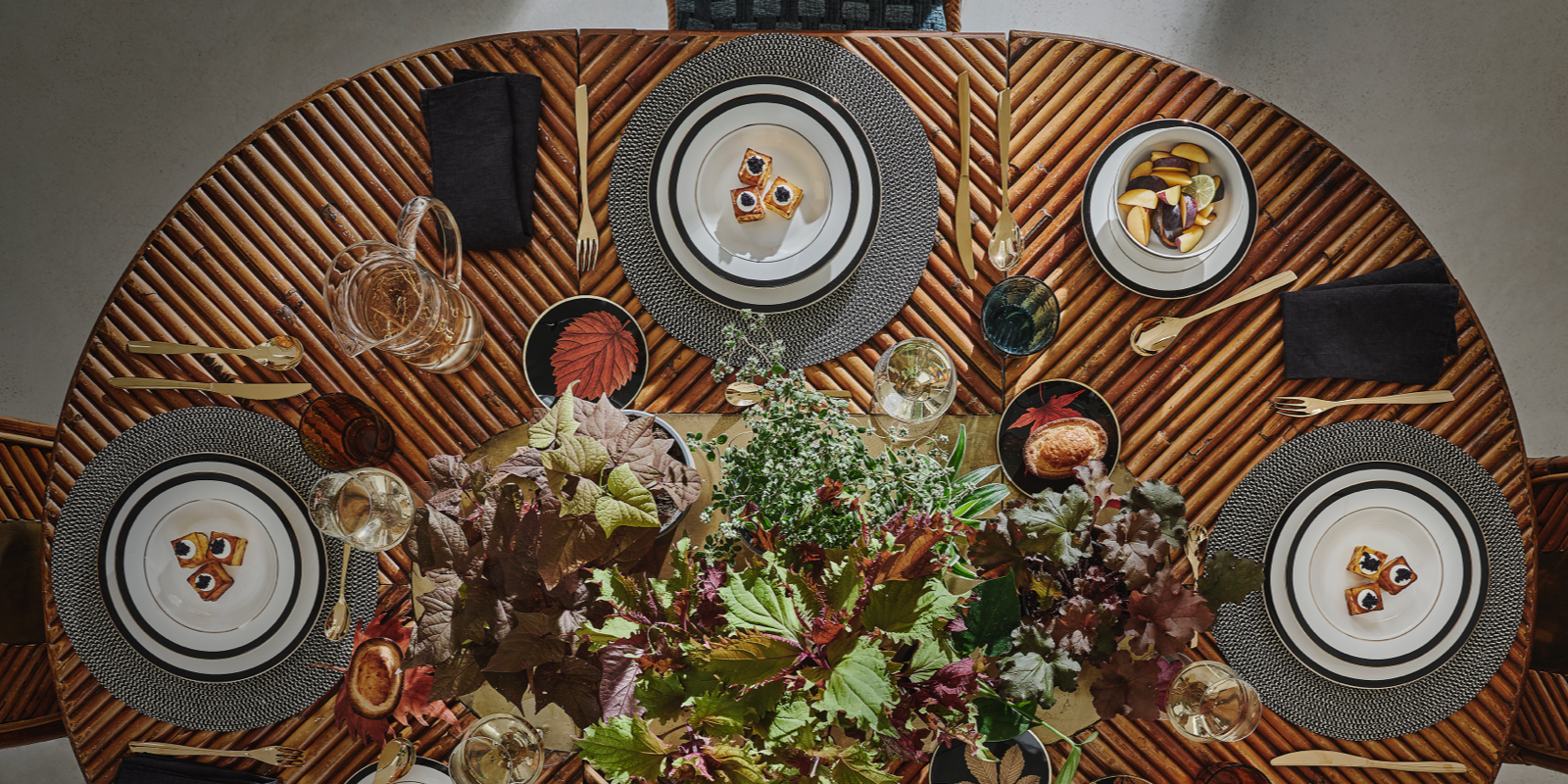 Welcome Home
Let yourself be inspired by the autumn style according to Coincasa
Daring and mixing is the invitation for this new season: the Coincasa autumn proposals add glamor to the home of the contemporary traveler through styles and furnishings that tell the story of different cultures. Botanical elements never fail to adorn every fabric and décor, just as the experimentation with materials and contrasts never ceases to surprise.
Beauty
Find the perfect foundation for your skin among those that Coin has selected for you
What's missing in your personal beauty routine? Make-up, perfumes, moisturizers, repairing serums: discover the selection of essential autumn must-haves that you can't wait to add to your favorite products.